Home Inspection Hummelstown, PA
Buying a home can be exciting, momentous, and meaningful. However, it can also be stressful – especially if you're not sure how to gauge the physical condition of a house. Making sure you have all the information before you make such a significant decision as buying real estate simply makes sense. That's where the experts at Enviroquest come in. While you focus on the home's style, size, layout, price, and neighborhood, we can take care of evaluating its major systems – like the plumbing, heating, and electrical. Then we'll provide you with a written report (click here for a sample report) to help you make the best buying decision possible. The information gained from an inspection can help you get the maximum safety and savings from your purchase. Call the best home inspection company, Enviroquest, for your inspection today!
Why Get A Home Inspection in Hummelstown, PA?
Hummelstown is located in Dauphin County, PA, and is part of the Harrisburg-Carlise Metropolitan Statstical Area. It is located in between Hershey and Harrisburg, so many tourists drive through Hummelstown. There are many shops and businesses in the town that cater to the toursts who pass through this area. As of the 2020 census, the population was 4,535.
Enviroquest has much experience inspecting homes in Hummelstown, PA and surrounding areas. If you need a home inspection, contact Enviroquest today!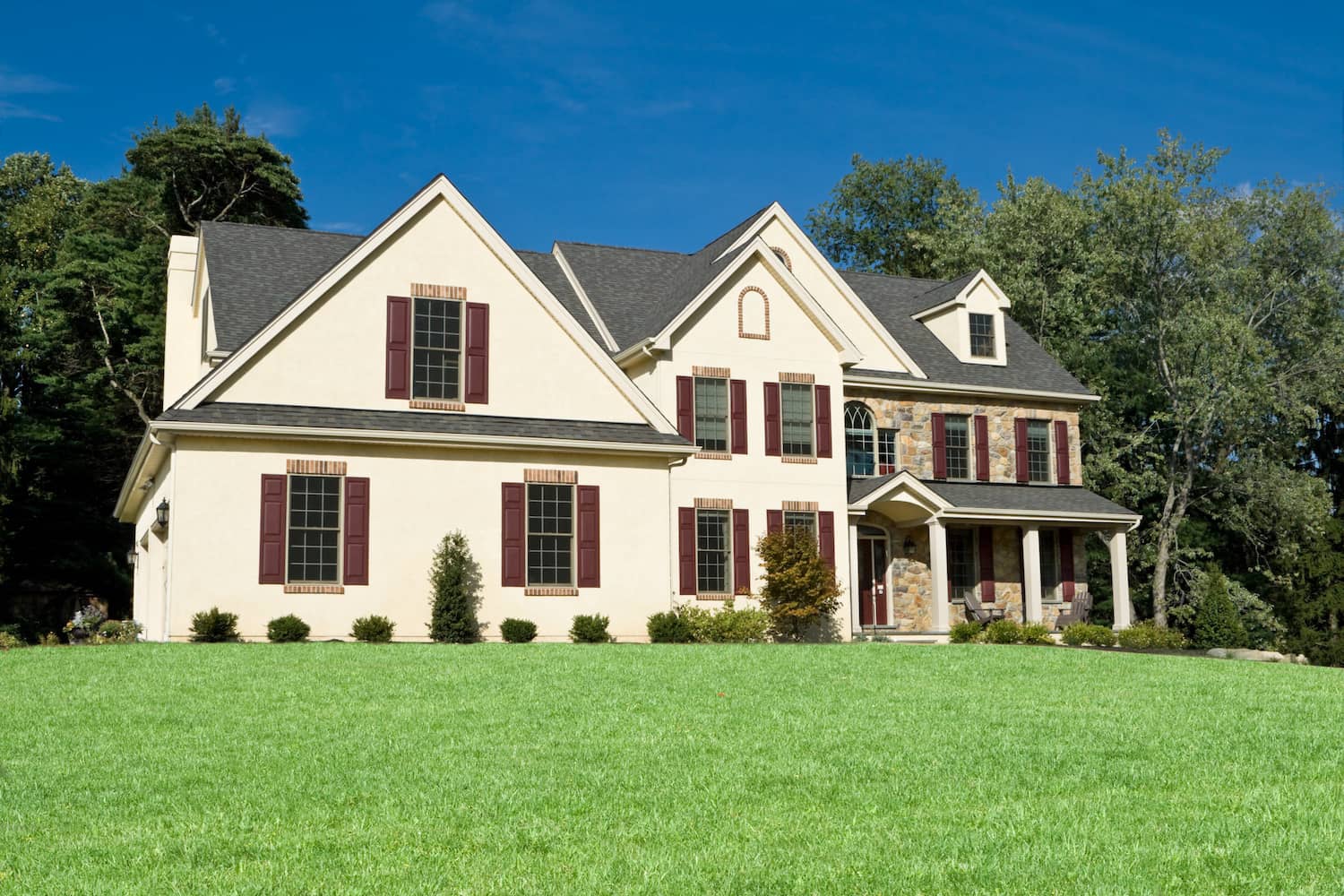 What does a typical inspection cover?
External conditions and surfaces.
Foundations, slabs, and floors.
Roof, attic, ventilation and insulation.
Walls and ceilings.
Plumbing and electrical systems.
Garage, driveway, and walkways.
Appliances.
Heating/cooling systems.
We believe you should know what to expect from an inspection services company. A real estate inspection report provides written documentation of material defects discovered in the inspected building's systems and components which, in the unbiased, professional opinion of the Inspector, are safety hazards, are not functioning properly, or appear to be at the ends of their service lives. The report may include the inspector's recommendations for correction or further evaluation. At the end of the inspection, your inspector will provide you with a detailed report of your property within the next 2 business days.
An Enviroquest home inspection provides you with the peace of mind you need during the home buying process. You deserve the facts to make an informed, educated decision regarding your new home, provided in a clear, concise, and professional manner. Our home inspection philosophy is to deliver a highly detailed and readable report to assist in your negotiations and decisions.  Our inspectors are certified by the International Association of Certified Home Inspectors (InterNACHI) or the American Society of Home Inspectors and perform inspections to ASHI Standards (ASTM E2018-15 standards for buildings over 4 units). ASHI is the leader in home inspection training and education. Choose Enviroquest if you need a qualified home inspector today!
Benefits of an Enviroquest inspection:
200% Satisfaction Guarantee: If you are not completely satisfied at the end of your inspection, not only will we refund the inspection fee, we will also pay for another licensed inspector of your choice.
Detailed, easy to read reports are delivered digitally within 24-48 hours.
Color photos make things easy to understand.
We point out major and minor deficiencies to give you a complete picture of your home's condition.
Major expenditures coming up are identified so you can budget for these potential deficits.
If you are new to home ownership, we show you how the various systems work.
Any conditions found are reviewed and explained. Our inspectors are available by phone to help you with any additional questions that come to you later.
Our certified inspectors collectively bring over 30 years of experience in inspection in addition to their prior experience in related fields.
We use an honest 3rd party reporting system that does not allow alteration of a report once it has been sent. Each version is date and time stamped and saved off site. If revisions are needed, we can generate a new version of the report.
We offer a multiple service discount for bundling wood destroying insect inspection or Radon testing.
Other Services We Offer
Although Inspections and Radon services are our main focus, Enviroquest offers these additional services to complement them. They can also be done by themselves if needed. We offer discounts for bundling many of these services with a home inspection.
Radon Testing and Mitigation
The purpose of this screening-type measurement is to quickly determine if a house contains high concentrations of radon gas. This measurement should provide information for deciding if there is a need for additional measurements or remediation. The standard testing procedures are based on the assumption that the greatest source of radon is the soil underlying the house. If other sources are suspected, additional measurements in different locations in the home may be considered. In the event that your Radon level does indicate that mitigation is needed, we are equipped to help you out with that. We utilize a third-party unaffiliated lab to analyze our tests. See our Radon Services page for more information on Radon. 
Wood Destroying Insect Inspection
Are you concerned about the possible impact of wood destroying insects such as termites or powder post beetles? You may want this inspection. This is not covered in a standard whole house inspection because not everyone needs it. If you are purchasing a home, this type of inspection may be required by your lender. Make sure you confirm what is needed with them.
Water Testing
If your property has a well, you may want to test the water for contaminants. We can test for a variety of contaminants, such as bacteria, E.coli, lead, nitrates, total dissolved solids, etc. If you are purchasing a home with a well, your lender may require specific contaminants to be tested. For your convenience, we have sets of testing that are designed to match requirements for conventional or FHA financing, but we always recommend checking with your lender to make sure their requirements are covered. If you live in a home with a well, we recommend having your water tested annually to make sure any filtration or purification systems are still working properly
Mold Testing
If you suspect a building has a mold issue, you may want to do an air test for mold spores. This will tell you exactly what kind of mold you are dealing with and can give you clues as to what is causing it, as well as whether remediation is called for.
Single Item Inspection
An inspection to ASHI standards of a single item or system of a house (i.e. plumbing, roof, porches, etc.). See our Inspection page for more info.
Passive House
Enviroquest is a Certified Passive House Consultant and builder and we are ready to help you save money and energy now by turning your house into a Passive House. A Passive House is an advanced energy-efficient standard which produces superior indoor quality while reducing heating energy use. Any remaining heat demand is provided by an extremely small source. An energy recovery ventilator also provides a constant, balanced fresh air supply. The Passive House system can save up to 90% of space heating costs. Local materials are used in combination with water and energy conservation technologies. On-site generation of renewable energy means a much lower environmental impact than a standard house and lower bills for you. If you are interested in pursuing a Passive House project, contact us for more information.