Mold Testing Lancaster, PA
About Our Mold Testing Services in Lancaster, PA
At Enviroquest, we understand how important a comprehensive home inspection is, which is why we offer mold testing services in Lancaster, PA and surrounding areas.
We want to help ensure the well-being of you and your family and want to help you create a safe and healthy living environment. With cutting edge technology and experienced professionals, we will be able to help you identify and address any mold related concerns for your peace of mind. Contact us to get a free quote today!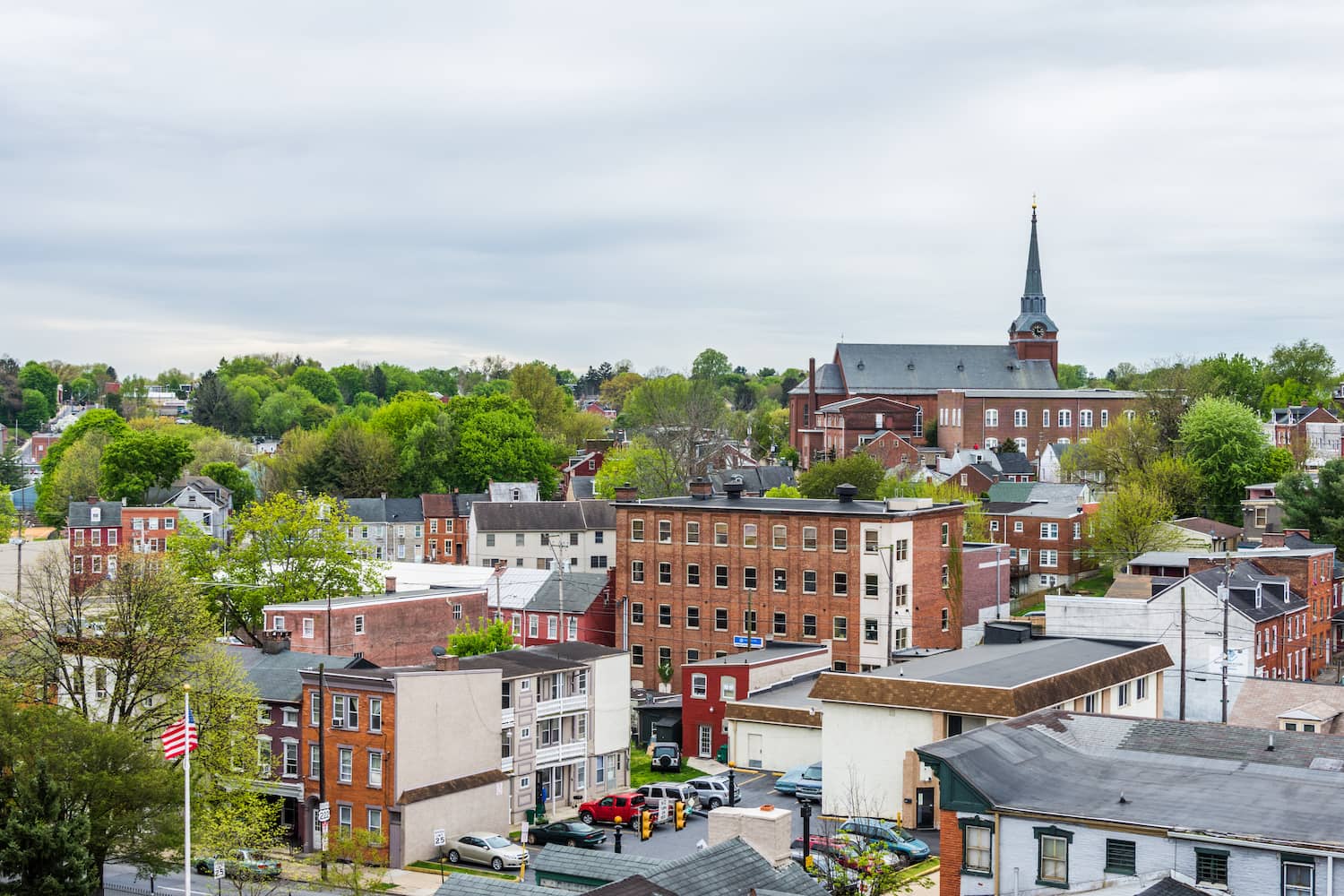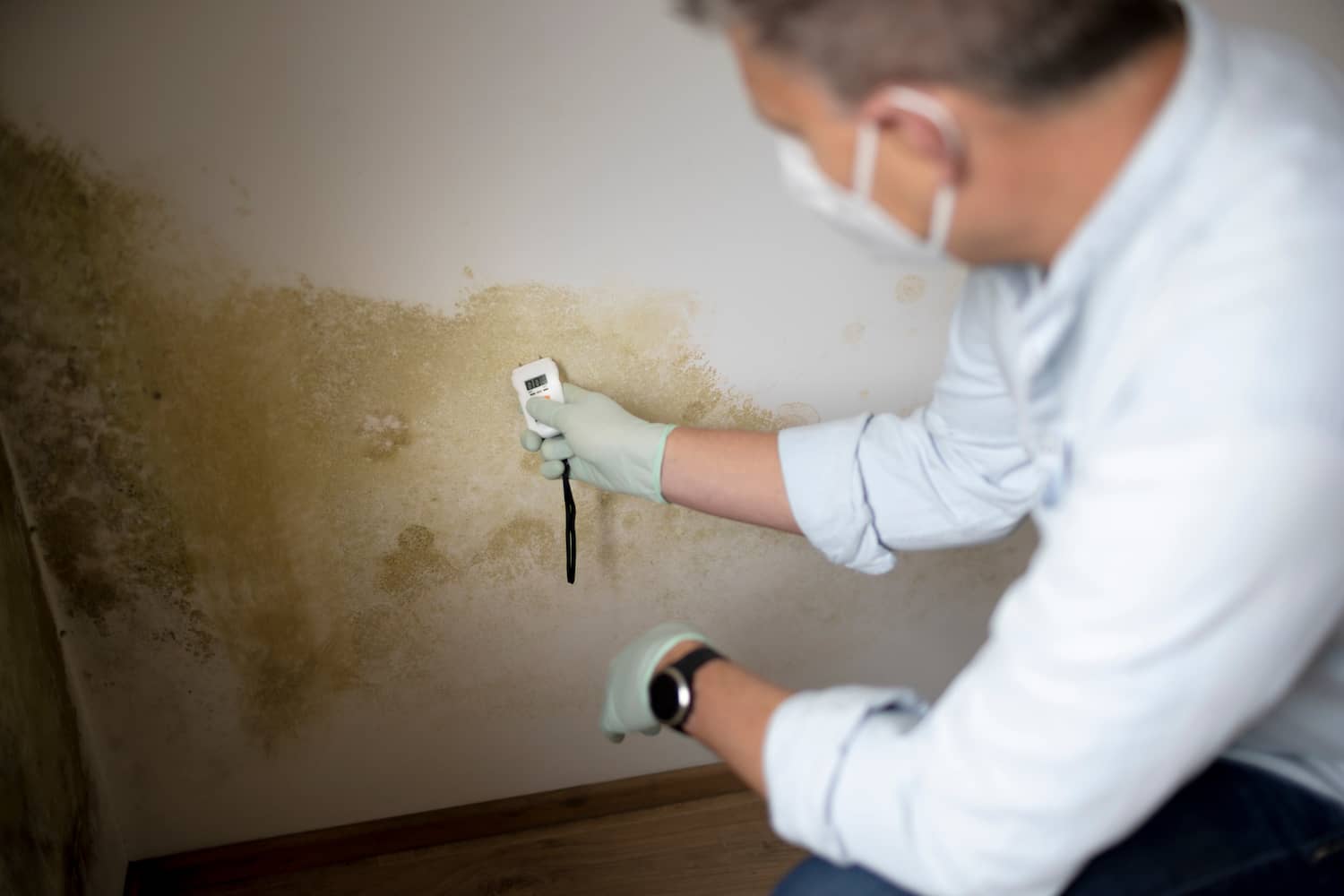 Why Mold Testing is Important
Mold can be a hidden danger in your home, since it can grow behind walls and in hard-to-reach areas such as attics and crawlspaces. It can also cause negative health problems, such as allergic reactions, respirtatory issues, and sinus infections. The severity of these effecrs depend on the type of mold and the extent of the exposure. 
Since mold can be difficult to find with the naked eye, it is important to hire a company like Enviroquest, who uses state-of-the-art equipment and proven techniques to discover any mold-related issues in your home. If mold is found in your home, we will be able to assit you in finding remediation services after. It is important to leave mold cleanup to the professionals because if mold is not removed properly, more spores can be released in the atmposphere, causing further health issues in the long run.
Why Get Mold Testing in Lancaster, PA?
Lancaster, PA is also known as the Red Rose City. It is one of the oldest inland towns in the U.S. As of the 2020 census, the population was over 58,000, making it the 11th most populous city amongst the state's municipalites. The city of Lancaster is best known for being the hub of Pennsylvania's Amish Country.
Enviroquest has much experience with mold testing in Lancaster, PA and surrounding areas. If you need mold testing, contact Enviroquest today!
Choose Enviroquest for Mold Testing Services
Don't let mold compromise your living environment. Our experienced inspectors use state-of-the art equipment to help provide you with peace of mind and to assist you in maintaining a mold-free home for you and your family.
If you need mold testing services, contact Environquest. Choose us for your environmental protection today!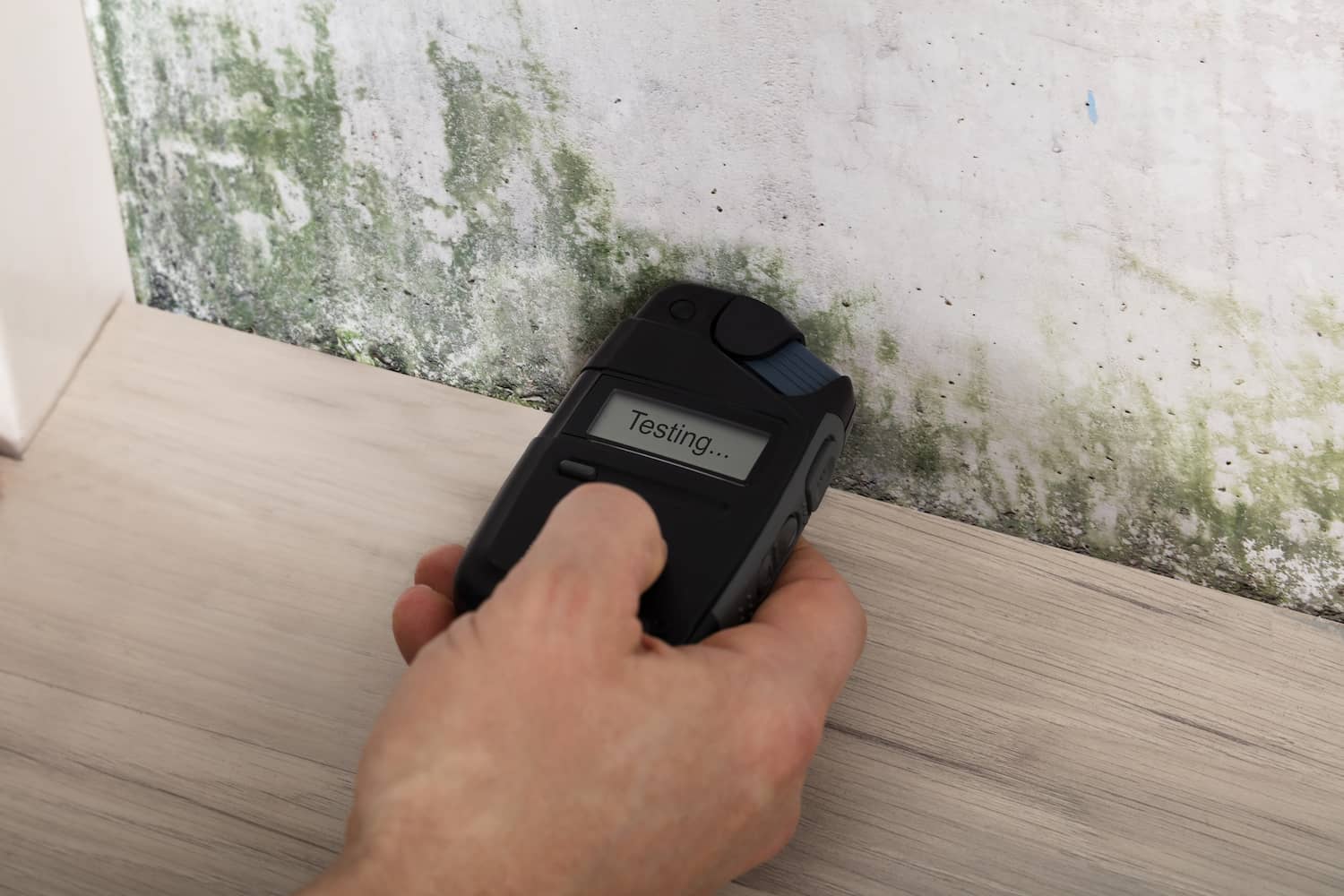 Other Services We Offer
Although Inspections and Radon services are our main focus, Enviroquest offers these additional services to complement them. They can also be done by themselves if needed. We offer discounts for bundling many of these services with a home inspection.
Radon Testing and Mitigation
The purpose of this screening-type measurement is to quickly determine if a house contains high concentrations of radon gas. This measurement should provide information for deciding if there is a need for additional measurements or remediation. The standard testing procedures are based on the assumption that the greatest source of radon is the soil underlying the house. If other sources are suspected, additional measurements in different locations in the home may be considered. In the event that your Radon level does indicate that mitigation is needed, we are equipped to help you out with that. We utilize a third-party unaffiliated lab to analyze our tests. See our Radon Services page for more information on Radon. 
Wood Destroying Insect Inspection
Are you concerned about the possible impact of wood destroying insects such as termites or powder post beetles? You may want this inspection. This is not covered in a standard whole house inspection because not everyone needs it. If you are purchasing a home, this type of inspection may be required by your lender. Make sure you confirm what is needed with them.
Water Testing
If your property has a well, you may want to test the water for contaminants. We can test for a variety of contaminants, such as bacteria, E.coli, lead, nitrates, total dissolved solids, etc. If you are purchasing a home with a well, your lender may require specific contaminants to be tested. For your convenience, we have sets of testing that are designed to match requirements for conventional or FHA financing, but we always recommend checking with your lender to make sure their requirements are covered. If you live in a home with a well, we recommend having your water tested annually to make sure any filtration or purification systems are still working properly
Mold Testing
If you suspect a building has a mold issue, you may want to do an air test for mold spores. This will tell you exactly what kind of mold you are dealing with and can give you clues as to what is causing it, as well as whether remediation is called for.
Single Item Inspection
An inspection to ASHI standards of a single item or system of a house (i.e. plumbing, roof, porches, etc.). See our Inspection page for more info.
Passive House
Enviroquest is a Certified Passive House Consultant and builder and we are ready to help you save money and energy now by turning your house into a Passive House. A Passive House is an advanced energy-efficient standard which produces superior indoor quality while reducing heating energy use. Any remaining heat demand is provided by an extremely small source. An energy recovery ventilator also provides a constant, balanced fresh air supply. The Passive House system can save up to 90% of space heating costs. Local materials are used in combination with water and energy conservation technologies. On-site generation of renewable energy means a much lower environmental impact than a standard house and lower bills for you. If you are interested in pursuing a Passive House project, contact us for more information.