Water Testing Harrisburg, PA
About Our Water Testing Services
At Enviroquest, we understand that water is a vital resource in your home, and is important in you and your family's health and well-being. Having contaminated water in your home can be detrimental to the health of those living inside. Since the water in your home is used constantly for multiple different purposes, it is very important to make sure your that your water is clean, quality water. That is why we offer comprehensive water quality testing services in Harrisburg, PA and surrounding areas.
Our experts here at Enviroquest want to help you create a safe and healthy living environment for you and your family. Our state-of-the-art equipment and experienced professionals provide thorough and accurate water testing services for your peace of mind. Contact us to get a free quote today!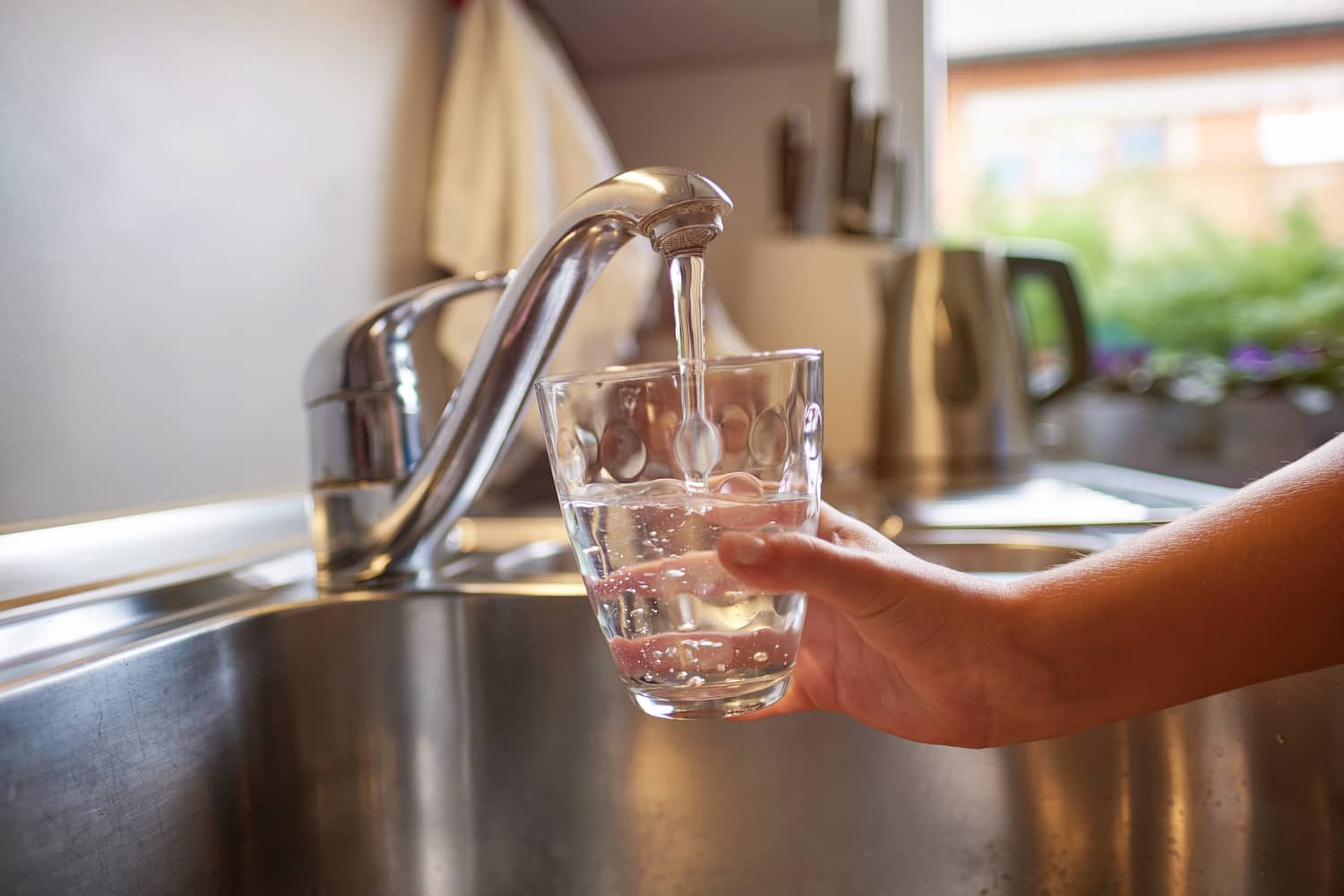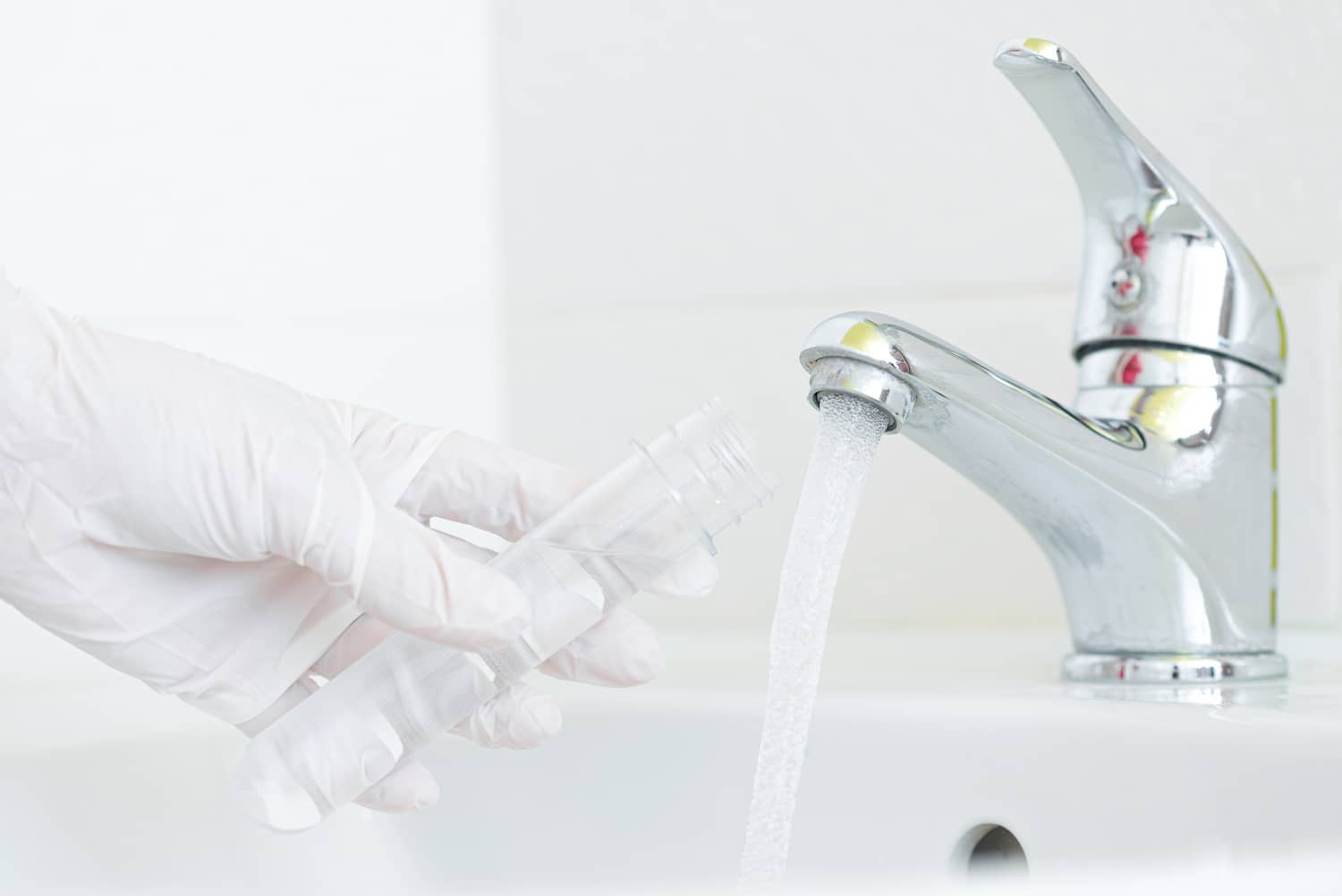 What Do We Look For?
We test for a variety of contaminants, such as bacteria, E.coli, lead, nitrates, total dissolved solids, etc. We follow industry standards and guidelines to ensure the accuracy and reliability of our results. If you are purchasing a home with a well, your lender may require specific contaminants to be tested. For your convenience, we have sets of testing that are designed to match requirements for conventional or FHA financing, but we always recommend checking with your lender to make sure their requirements are covered. If you live in a home with a well, we recommend having your water tested annually to make sure any filtration or purification systems are still working properly.
After the Testing
Knowledge is power! Our water testing services gives you the knowledge on what is going on with your water, and we can help you decide the best ways to proceed. After testing your water systems for contaminants like coliform bacteria, E.coli, lead, and more, we can help you decide on water treatment or filtration systems.
Whether you use your water for just cleaning and showering, or if you also use your water as drinking water, it is important to keep up with regular maintenance on your water softener, and to make sure that your water supply is as clean as possible. For environmental testing for you water, contact Environquest Choose us for your environmental protection today!